Edmund Rice Justice Aotearoa New Zealand

Community – Advocacy – Relationship – Action


Community – Education – Advocacy – Action

What we do
What makes the single-page WordPress theme unique.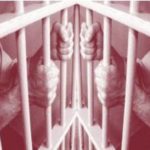 Restorative Justice
Services for Post Sentence Offenders and Victims.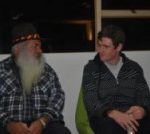 Community Education
Street Retreats, Social Justice Encounters and School's Liaison.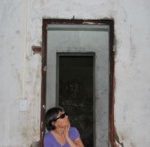 Cross Cultural Immersion
Opportunities to reflect on complex justice issues in a cross cultural context.
"This experience gave me a fresh insight into how people became homeless"

Learn more about our street retreat program

about
Use this section to showcase important details about your business.
We partner with diverse communities for social change.
In 2003 a group of people connected to the Edmund Rice Network got chatting. Many had spent time volunteering internationally and returned to Aotearoa questioning how to respond to complex and diverse social justice challenges. From this question grew the seeds of the ERJANZ Charitable Trust which was formalised to answer these questions as an activist community.
YOUR SKILL #1

YOUR SKILL #2

YOUR SKILL #3

YOUR SKILL #4

"This is an important, powerful step away from a punitive and ultimately ineffective justice system"

Post Sentence Restorative Justice

get in touch
Big and mobile-optimized contact form integrated. All fields are customizable.