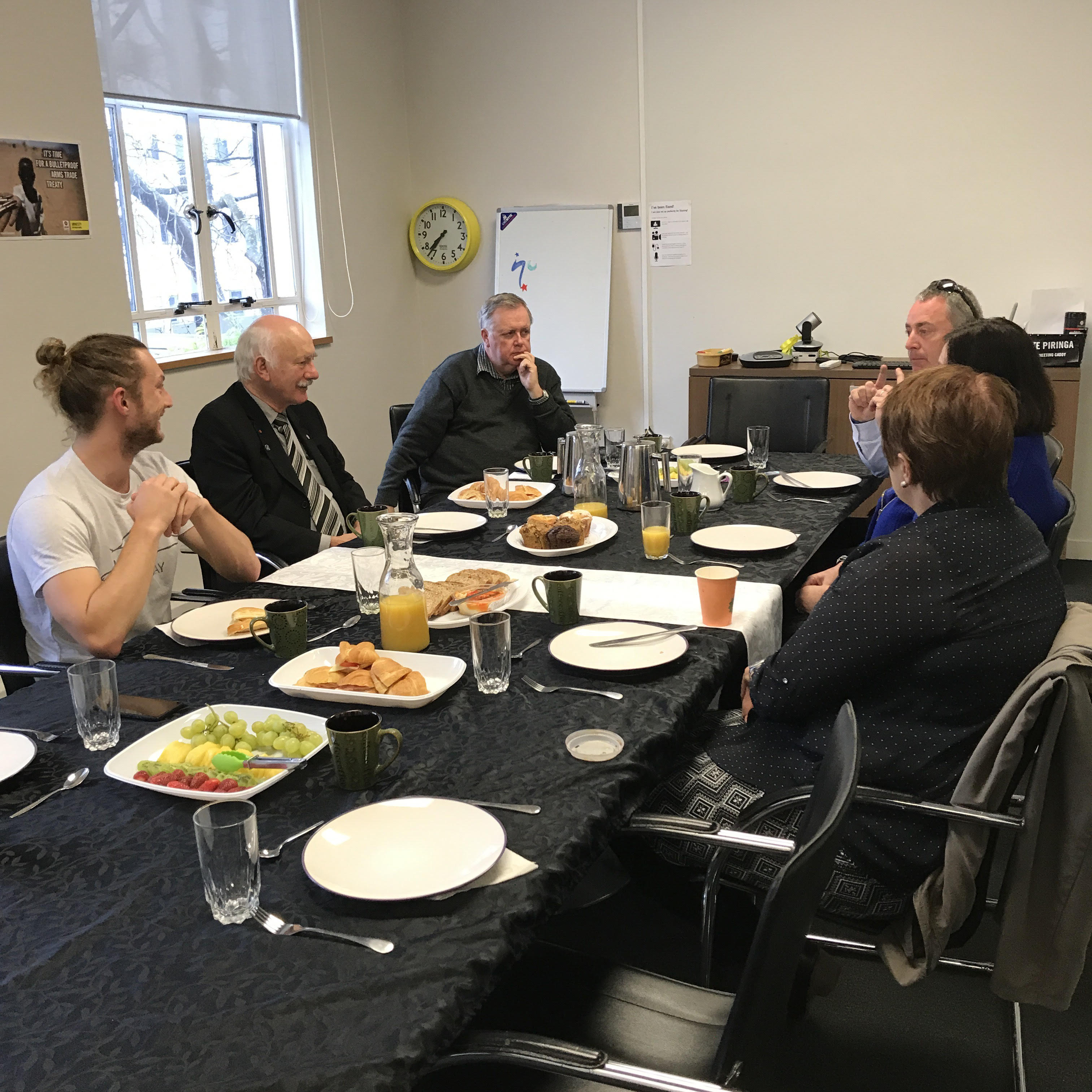 On Thursday 21st of September 2017, the Edmund Rice Justice Trust hosted an Ethical Encounter breakfast on Bullying. There was facilitated discussion with all participants involved over the various types of bullying we experience in our community and some of the social justice issues that arise from it.
The invited guests came from a variety of backgrounds – connected to the Edmund Rice Network through the Justice Trust, Edmund Rice Camps, Edmund Rice Schools or the Indian Immersion Trip.
The knowledge and experiences of those around the table resulted in some insightful discussion over all kinds of bullying – in schools, the workplace, families etc. Various stories and insights that were brought up by the participants and key ideas around the issue of rights, different people's thresholds for bullying and power struggles were brought up.
We would like to thank all those who attended our ethical encounter and contributed to this in-depth discussion.